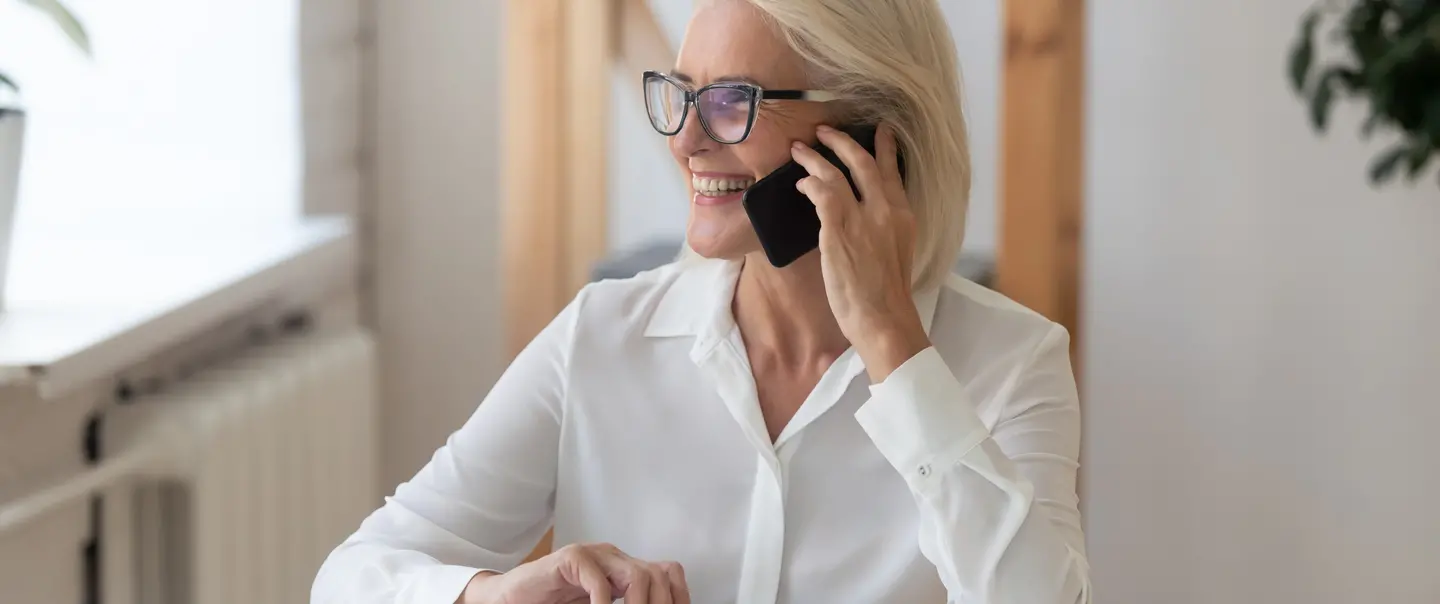 Make informed choices.
With so much Medicare information out there it can be confusing. SHIIP-SMP resources can help you make decisions that meet your needs.
How Medicare Works
Health insurance is often confusing. Start here for information about how Medicare works.
Image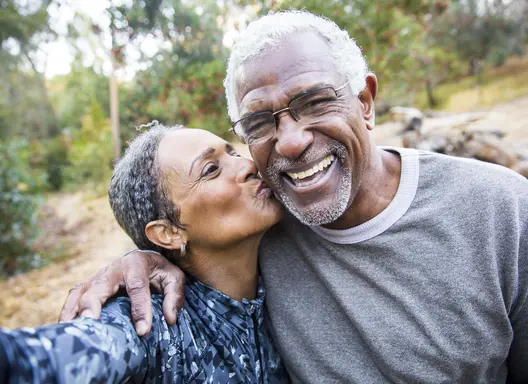 Image
Eligibility & Enrollment
Understand if you may be eligible to enroll in Medicare. 
Learn the basics of Medicare parts A, B, C and D so you can understand coverage options, costs, and penalties. 
Factors to Consider
Special factors to consider that may impact your decision whether to enroll in Medicare.
Image