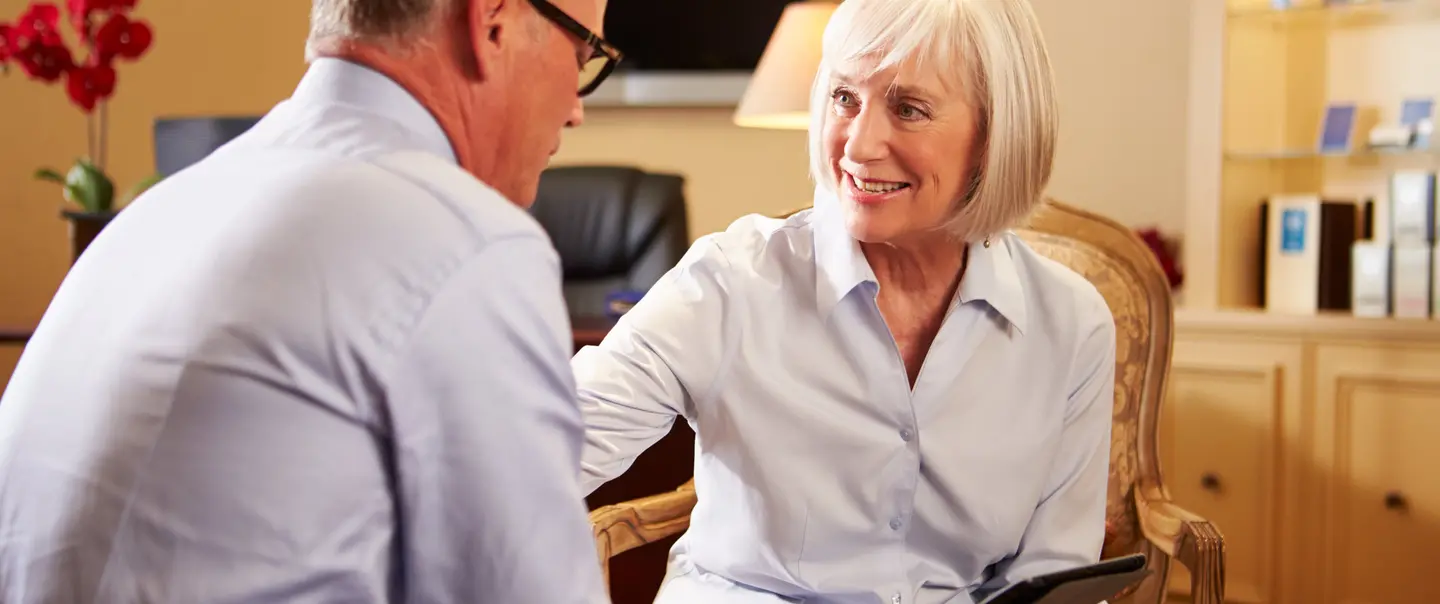 Iowa's Medicare Resource
Providing Medicare counseling and resources to Iowans. We work to ensure you have the information needed to make informed Medicare decisions, and prevent fraud.
Find a Counselor
Confidential, One-on-One Counseling Throughout Iowa
Choosing Medicare and related health insurance coverage can be challenging. Connect with trained volunteers for support.
Image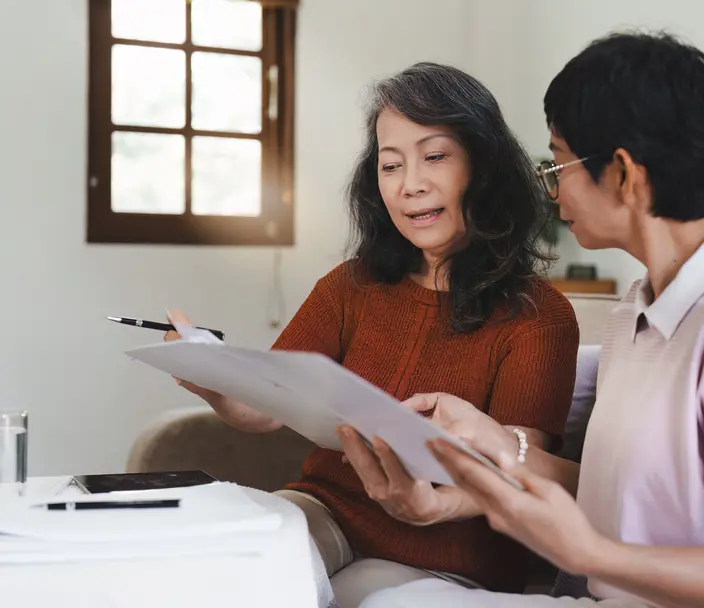 Attend a Seminar
If you are becoming eligible for Medicare and have questions, attend a Welcome to Medicare seminar. 
Image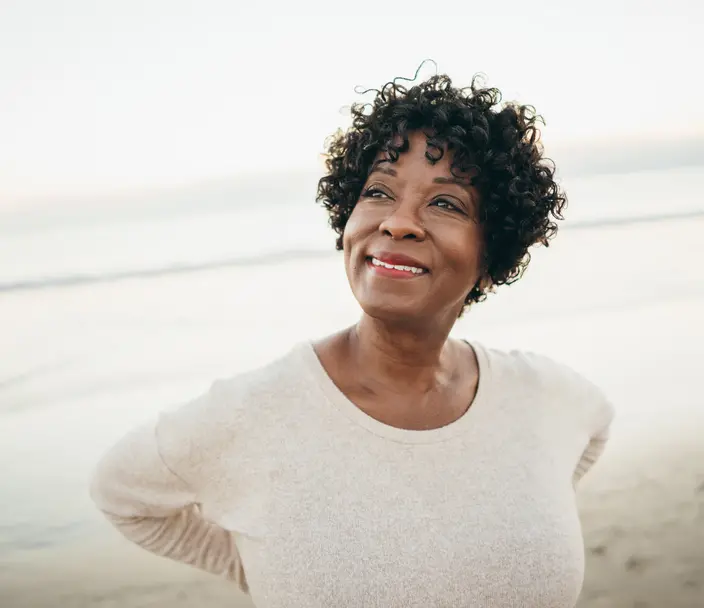 What's New in Medicare
Medicare changes. Stay up-to date on information that impacts your coverage.